Let us handle your Google Ads, while you focus on growing your business.
Unlock the power of Google Ads with a certified professional. drive conversions, boost ROI and dominate the online market. Let's supercharge your advertising campaigns today!
By leveraging our expertise as a Google Ads professional, you can expect strategic, data-driven campaign management that maximizes your ad spend, improves your online visibility and drives valuable results for your business.
Search Advertising
Search advertising, also known as paid search or search engine marketing (SEM), is a form of online advertising that involves displaying ads on search engine results pages (SERPs).
We helps you improve visibility in front of customers when they search for businesses on Google Search and Maps. With our strategic services, you get the advertising results that matter to you and pay only for results. We are data-driven, precise and 100 percent transparent. As a result, get more leads, customers and sales with our paid search advertising services.
Display Advertising
In digital marketing, display advertising has become popular for businesses to reach their target audience. Display Advertising is a fantastic way of increasing brand awareness and converting leads into sales in a way that is customisable, personable and entirely responsive. Within the display advertising program, you can present your ads to different websites and blogs.
Display ads have the potential to significantly improve your brand awareness thanks to their eye-catching visual format. With display marketing, you can strengthen brand consistency and visibility, nurture leads, track performance and support the success of your other PPC activity.
Keyword management
Highly focused keyword research will discover the most cost-effective approach to obtaining clients who are searching for exactly what you provide. At Webcoder we manage your Google Ads account targeting the keywords that will drive buyers to your site. Through the different research tools we use, we will build effective paid search campaigns centered on meeting your target lead or cost per sale. We will research keywords and costs to determine which keywords have the potential to provide the best ROI.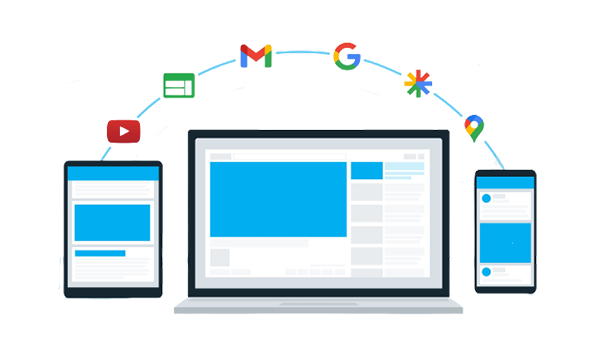 Campaign and Adcopy Creation
Effective Google Ads requires effective ad creation. We provide quality copywriting and design services to prepare ads that match your brand, communicate key messages and drive results. All campaigns utilize A/B testing to enhance click-through rates(CTR) and improve sales conversion.
We will set up your Google Ads campaign, create ad copy and configure all settings. Many ad variations will be created and modified to obtain the highest conversion rates possible. Webcoder focuses on the age group's keywords to ensure the more growth and higher traffic at the lower cost that achieves our clients business goal.
Why choose us?
Creative Expertise
Our talented designers stay up-to-date with the latest design trends and techniques. With a keen eye for aesthetics and a passion for innovation, we create visually striking banners that leave a lasting impact on viewers.
Clear Communication
We carefully craft the visual and textual elements of your banner to ensure your message is clear, concise, and easy to understand, even from a distance.
Versatile Formats
Whether you need a digital banner for your website or a print-ready design for an event, we provide designs in various formats suitable for different platforms and applications.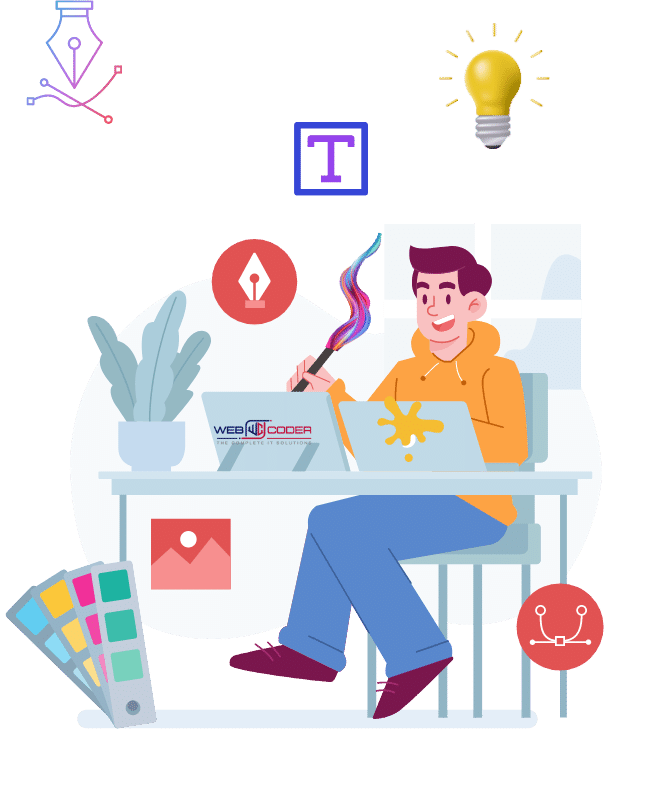 Customized Designs
We understand that every business is unique. That's why we take the time to understand your brand identity, target audience, and marketing goals. Our designs are tailored specifically to your business, ensuring a one-of-a-kind banner that stands out from the crowd.
Brand Consistency
We incorporate your brand elements, including logos, colors, and fonts, into the banner design, ensuring a cohesive and recognizable representation of your brand.
Client Satisfaction
We strive to understand the client's vision and requirements and deliver a banner that aligns with their expectations.